Home

»

lubuskie

(12)

»

Zielona Góra

(3)
On-line booking
Types of accommodation
Accommodations in Zielona Góra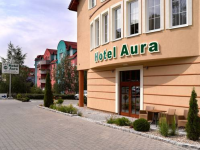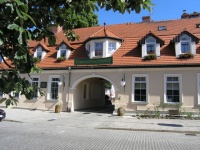 City: Zielona Góra
Type: Hotels
3 - star hotel offers 9 double rooms and 1 apartment. All the rooms have air conditioning, and are equipped with bathroom, TV, bar, telephone and Internet access. One may choose between a double (the so-...
From 160 PLN / per room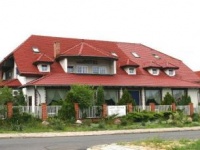 City: Zielona Góra
Type: Road Houses
Your are welcome to use all the services of our MINIHOTEL. Calm surrounding, and direct access to main roads will make your stay nicer, and dealing with your job duties easier. We will do our best to make...
From 130 PLN / per room