On-line booking
Types of accommodation
Private Accommodations in Wrocław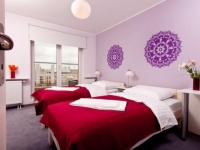 City: Wrocław
Type: Private Accommodations
Cilantro Bed & Breakfast is a new alternative to hotel accommodation in Wroclaw. We offer night`s rest in a small, very intimate facility located in the center of the city, which, in its two and three-bed...
From 189 PLN / per room
Szczyrk
(~11km from Wrocław)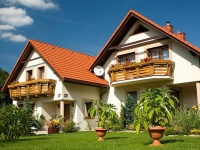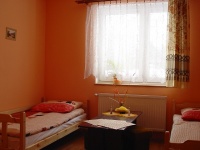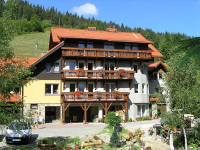 City: Szczyrk
Type: Private Accommodations
It is the place where trails from Skrzyczne, Barania Góra, Wisła and Brenna as well as from Klimczok and Szyndzielnia gather. Within easy reach there is ski resort complex Czyrna-Solisko, and another...
From 50 PLN / per room