On-line booking
Types of accommodation
Hotels in Wisła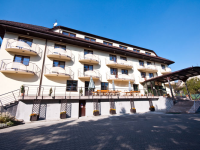 The Hotel is located in Wisła-Malinka, a picturesque town at the foot of Barania Mountain, next to the source of the Queen of Polish Rivers – the Vistula River, 800 m from the Adam Małysz ski jump. There...
From 140 PLN / per room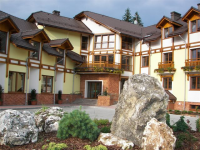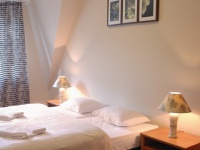 Lipowa
(~16km from Wisła)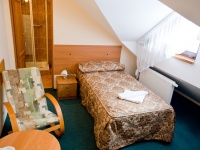 Bielsko-Biała
(~23km from Wisła)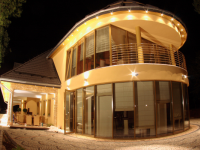 City: Bielsko-Biała
Type: Hotels
Sahara Hotel in Bielsko-Biała was designed for the most demanding Guests who want to spend time in nice atmosphere. The Hotel is situated in the capital of Podbeskidzie at the foot of Szyndzielnia. Elegant...
From 205 PLN / per room
Żywiec
(~23km from Wisła)