Home

»

warmińsko-mazurskie

(81)

»

Węgorzewo

(1)
On-line booking
Types of accommodation
Accommodations in Węgorzewo
The main value of the camping is a clear water, good conditions for water sports and walking- and bicycle trips. Our Motto are the professional service and solidity. Camping is opened from 01. Mai to...
From 35 PLN / per person
Kruklanki
(~18km from Węgorzewo)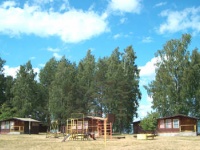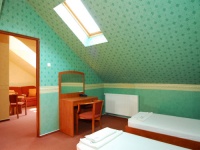 If you are an enthusiast of lakes and forests, you are more than welcome in The Holiday Center "Helena". It is situated in a picturesque part of Poland called Mazurian District. The holiday center "Helena"...
Giżycko
(~19km from Węgorzewo)