On-line booking
Types of accommodation
Private Accommodations in Warszawa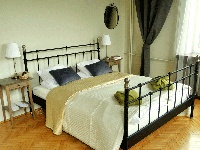 City: Warszawa
Type: Private Accommodations
In the building from 1950s in Muranów district, in the very centre of Warsaw, we have created a nice and family atmosphere specially for you. The district Muranów represents very typical and quite famous...
From 199 PLN / per room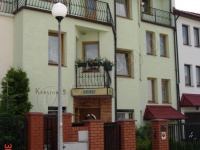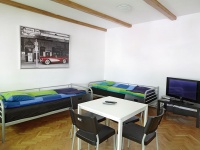 City: Warszawa
Type: Private Accommodations
Welcome to our three cameral boarding houses in Warsaw. We offer comfortable conditions for a reasonable price. There is a good connection to the city centre and to Warsaw Chopin Airport from our places....
From 130 PLN / per room