Home

»

dolnośląskie

(79)

»

Wałbrzych

(1)
On-line booking
Types of accommodation
Accommodations in Wałbrzych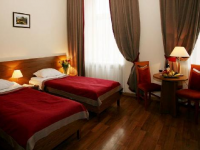 The Hotel Arkadia Wałbrzych is situated not so far from the town center and close to the "Special Economic Zone" (500m) in Wałbrzych. The hotel offers 50 places in comfortable and modern Standard single...
From 130 PLN / per room
Szczawno-Zdrój
(~3km from Wałbrzych)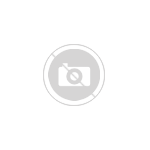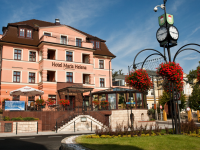 City: Szczawno-Zdrój
Type: Hotels
The Hotel *** Maria Helena is situated in the centre of picturesque village, health resort Szczawno – Zdrój. The cosy, stylish interiors and unique ambience ensures your stay in our Hotel pleasant and...
From 165 PLN / per room
Walim
(~14km from Wałbrzych)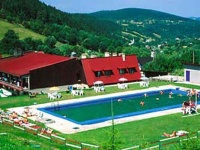 Świdnica
(~15km from Wałbrzych)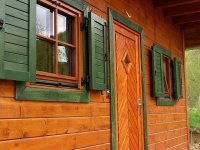 Bolków
(~20km from Wałbrzych)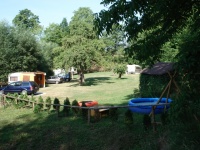 The Camping nearby the forest" is place situated between monumentalcastle in Bolków and ruins of Świny castle, close to beautiful valleynear the epic forest. Quiet, calm family camp is surround by the...
From 12 PLN / per person
Lubawka
(~21km from Wałbrzych)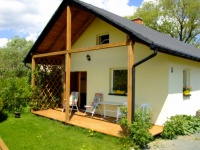 City: Lubawka
Type: Summer Houses
Our offer is: - summer hauses for rent (for 2 and 4 persons) - year-round houses for rent (for 4 and 8 persons) - caravan for rent (for 2 persons) - place in tented field - place in camping site (positions...
Ludwikowice Kłodzkie
(~21km from Wałbrzych)