On-line booking
Types of accommodation
Villas in Ustroń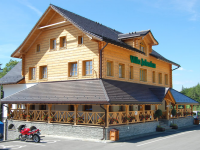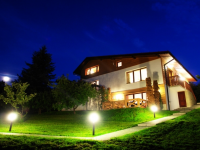 Pension "Villa Panorama" is an elegant luxury hotel located on a quiet, sunny slope in the district in Ustroń Poniwiec away from the main road. Spectacular view of Ustroń, orchard, forest, direct contact...
From 130 PLN / per room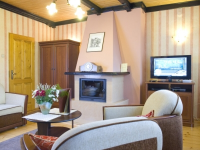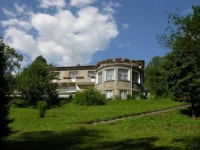 Villa "Stenia" invites you for holidays in the mountains. The greatest asset of our villa is its favourable location. Our building is situated in a picturesque Kopydło valley by the little river...
From 40 PLN / per person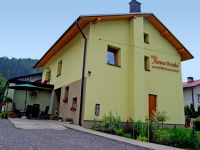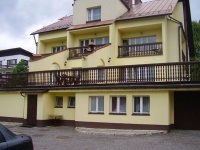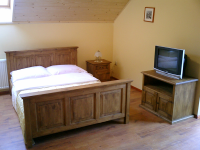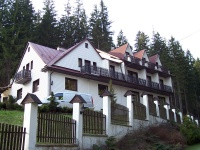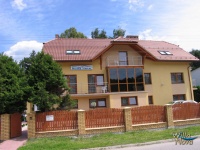 Villa Nova, located in a quiet area just a few minutes walk from the center of Wisla, Villa Nova offers high standard accommodation - single and double rooms with the option of additional beds, as well...
From 45 PLN / per person