Home

»

pomorskie

(131)

»

Ustka

(5)
On-line booking
Types of accommodation
Accommodations in Ustka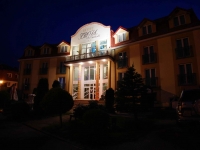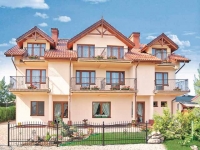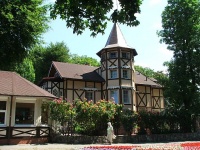 City: Ustka
Type: Castles, Courts, Palaces
Dworek Różany ( Rose Mansion ) surrounded by 120 rose brakes is situated on the most charming area of Ustka, in the neighbourhood of the lighthous and the port, where you can go on a sea trip with the...
From 80 PLN / per room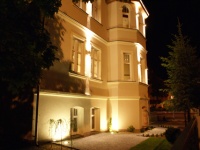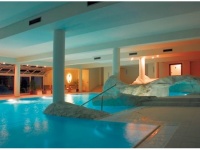 City: Ustka
Type: Spa & Wellness Resorts
Hotel Lubicz **** SPA & WELLNESS - a complex situated a few minutes from the beautiful sandy beach is a perfect place for relaxation for those who value comfort and high quality of service. Four-stars,...
From 180 PLN / per room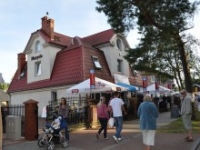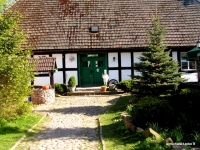 Jarosławiec
(~21km from Ustka)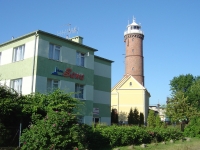 City: Jarosławiec
Type: Spa & Wellness Resorts
At your disposal there are 45 triple rooms, 72 double rooms, 6 singlerooms, 3 twin double roomsand 2 Junior Suite rooms. The rooms are decorated in a modern and cozy style. For your comfort rooms in thehotel...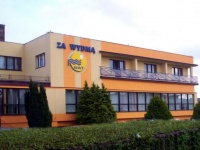 City: Jarosławiec
Type: Resorts
Jarosławiec is a beautiful town in Zachodniopomorskie Province located in the very centre of the middle coast, between Ustka and Darłowo. One of the characteristic features of this place is a cliff...
From 50 PLN / per person