Home

»

lubuskie

(12)

»

Torzym

(1)
On-line booking
Types of accommodation
Accommodations in Torzym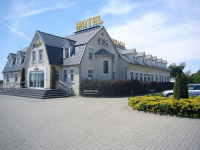 Driving for many hours, you want to get home as soon as possible. But when you are far away from home, any nice place is worth staying at. Is our new offer, the new and cosy Motel Petro such a place where...
From 109 PLN / per room
Łagów
(~14km from Torzym)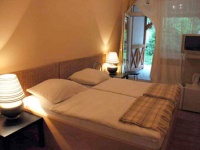 Our Guest-house was built in 2004 year. It is situated at the border of The Landscape Lagowski Park, 50 meters from the lake. To make your stay more enjoyable we offer you a big green garden with the...
From 120 PLN / per room