On-line booking
Types of accommodation
Guesthouses in Sztutowo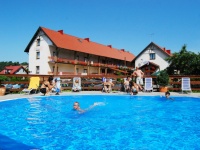 Krynica Morska
(~18km from Sztutowo)
City: Krynica Morska
Type: Guesthouses
Welcome to Krynicki Dwor Guest House Our House is located close to the centre of Krynica Morska-10 mins walk , but in a quiet area. The Zalew Wislany with a clean wide beach is only 80 m away.The sea...
From 100 PLN / per room
Elbląg
(~23km from Sztutowo)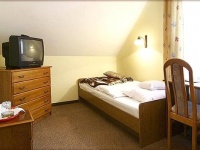 City: Elbląg
Type: Guesthouses
You will find the BOSS*** Guesthouse in the centre of Elbląg, approx. 10 minutes by car from the exit from Warsaw-3City E7 route. The building is located at Świętego Ducha Street, in the neighbourhood...
From 150 PLN / per room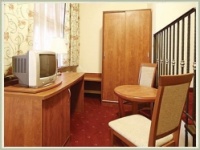 City: Elbląg
Type: Guesthouses
The hotel M.F. located in the very center of the Old Town of Elblag, the 3-Star Pensjonat M.F. hotel is housed in two carefully renovated tenement houses. Guests will find here stylish interiors and comfortable...
From 200 PLN / per room