Home

»

pomorskie

(131)

»

Sztutowo

(1)
On-line booking
Types of accommodation
Accommodations in Sztutowo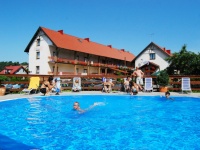 Marzęcino
(~10km from Sztutowo)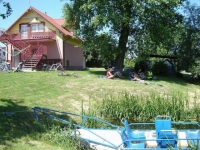 Krynica Morska
(~18km from Sztutowo)
City: Krynica Morska
Type: Guesthouses
Welcome to Krynicki Dwor Guest House Our House is located close to the centre of Krynica Morska-10 mins walk , but in a quiet area. The Zalew Wislany with a clean wide beach is only 80 m away.The sea...
From 100 PLN / per room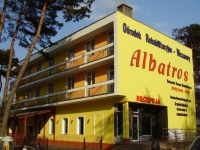 Sobieszewo
(~22km from Sztutowo)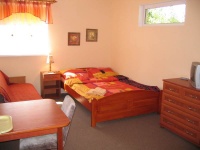 Elbląg
(~23km from Sztutowo)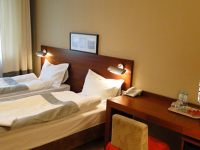 In a reconstructed residential bulding from the begining of XVI century in the heart of the Old Town, you can ejoy friendly service and delicious breakfast at the cosy and very private Hotel Atrium. The...
From 190 PLN / per room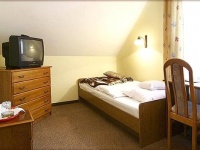 City: Elbląg
Type: Guesthouses
You will find the BOSS*** Guesthouse in the centre of Elbląg, approx. 10 minutes by car from the exit from Warsaw-3City E7 route. The building is located at Świętego Ducha Street, in the neighbourhood...
From 150 PLN / per room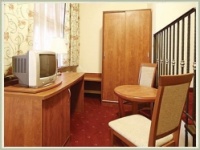 City: Elbląg
Type: Guesthouses
The hotel M.F. located in the very center of the Old Town of Elblag, the 3-Star Pensjonat M.F. hotel is housed in two carefully renovated tenement houses. Guests will find here stylish interiors and comfortable...
From 200 PLN / per room
We invite you to stay and relax in our resort. Our advantage is the family atmosphere, peace and quiet, and the proximity of Elblag Old Town and downtown. Location of Elblag makes our Camping ideal as...
From 14 PLN / per person