On-line booking
Types of accommodation
Apartments and Flats for rent in Szczyrk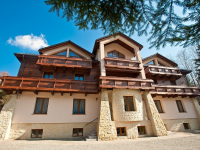 Wrocław
(~11km from Szczyrk)
City: Wrocław
Type: Apartments and Flats for rent
Whatever the reason for your visit in Wroclaw, in our Resort property are living in a luxury apartment. We offer accommodation in 19 apartments - apartments for rent from one day. Great location in the...
From 170 PLN / per room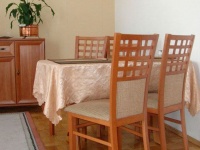 City: Wrocław
Type: Apartments and Flats for rent
The apartment is located close to the Ostrów Tumski (the Cathedral Island) and to the Market Square. One can has a good view on Cathedral Towers and Botanic Garden from the balcony of the apartment. There...
From 170 PLN / per room