On-line booking
Types of accommodation
Hotels in Świnoujście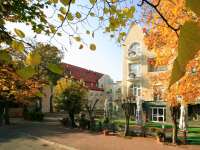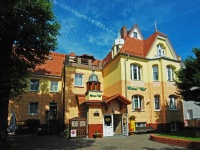 City: Świnoujście
Type: Hotels
The "Cis" Hotel is located in the sea-side resorts about 200 meters away from the boardwalk and beach. We have about 50 rooms to choose from including, high-class apartments, TV and phones in each room...
From 130 PLN / per room
Międzyzdroje
(~13km from Świnoujście)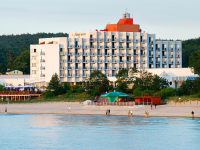 City: Międzyzdroje
Type: Hotels
The 4-star Amber Baltic Hotel promises variety at any time of the year. The location alone is reason enough for a visit: on the sandy beaches of Poland's Amber Coast, at the edge of Wolin National Park....