Home

»

zachodniopomorskie

(75)

»

Świnoujście

(6)
On-line booking
Types of accommodation
Accommodations in Świnoujście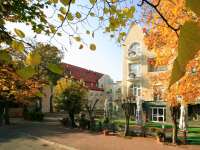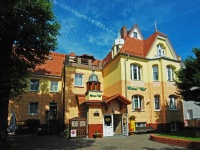 City: Świnoujście
Type: Hotels
The "Cis" Hotel is located in the sea-side resorts about 200 meters away from the boardwalk and beach. We have about 50 rooms to choose from including, high-class apartments, TV and phones in each room...
From 130 PLN / per room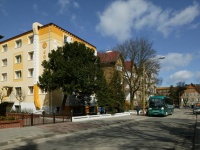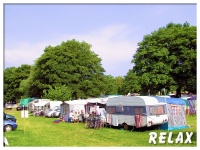 City: Świnoujście
Type: Campings
Camping Center "Relax" NR 44 is situated in Świnoujście on Słowackiego 1 Street in health resort district 200 meters from the sea. It occupies 3.2 ha of territory which posses trees and lawns. The Camping...
From 55 PLN / per person
City: Świnoujście
Type: Sanatoria
Świnoujście is a resort famous for wide, beautiful and sandy beach. Its curative micro-climate cures the illnesses of bloodstream and breathing system. The place has a few advantages. First of all, due...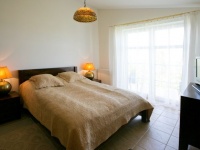 Międzyzdroje
(~13km from Świnoujście)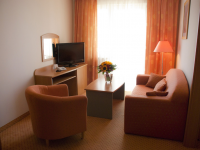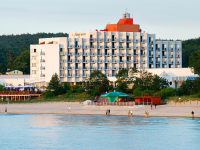 City: Międzyzdroje
Type: Hotels
The 4-star Amber Baltic Hotel promises variety at any time of the year. The location alone is reason enough for a visit: on the sandy beaches of Poland's Amber Coast, at the edge of Wolin National Park....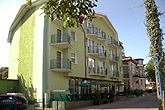 City: Międzyzdroje
Type: Guesthouses
Our Guest House offers excellent accomodation and professional service. Perla is located only 100m from beach and close to the city centre. Our spacious rooms are equipped with TV, radio, telephone and...
From 92 PLN / per room