Home

»

dolnośląskie

(79)

»

Świdnica

(1)
On-line booking
Types of accommodation
Accommodations in Świdnica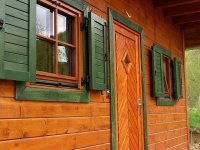 Wałbrzych
(~15km from Świdnica)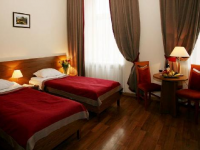 The Hotel Arkadia Wałbrzych is situated not so far from the town center and close to the "Special Economic Zone" (500m) in Wałbrzych. The hotel offers 50 places in comfortable and modern Standard single...
From 130 PLN / per room
Szczawno-Zdrój
(~16km from Świdnica)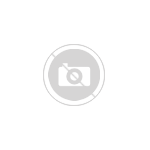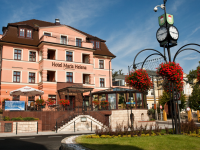 City: Szczawno-Zdrój
Type: Hotels
The Hotel *** Maria Helena is situated in the centre of picturesque village, health resort Szczawno – Zdrój. The cosy, stylish interiors and unique ambience ensures your stay in our Hotel pleasant and...
From 165 PLN / per room
Uciechów
(~17km from Świdnica)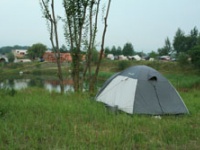 At Camping Forteca we like to introduce you to this region of Poland in a personal and relaxed fashion. On our campground your children will feel in their element. Camping Forteca has its own little lake...
Walim
(~17km from Świdnica)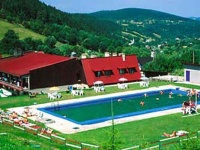 Sobótka
(~19km from Świdnica)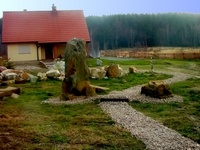 Kryształowice
(~25km from Świdnica)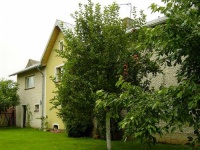 Ludwikowice Kłodzkie
(~25km from Świdnica)