Home

»

warmińsko-mazurskie

(81)

»

Stare Juchy

(1)
On-line booking
Types of accommodation
Accommodations in Stare Juchy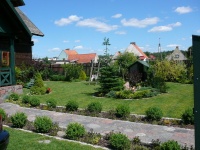 Małkinie
(~9km from Stare Juchy)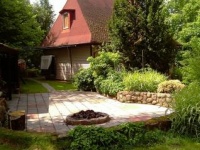 Ełk
(~16km from Stare Juchy)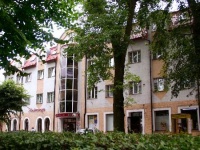 "Rydzewski" Hotel is situated in the centre of Elk near a bus terminal and a train station. (PKS and PKP). We provide accommodation in cozy and comfortable rooms for tourists who either aim at recreation...
From 150 PLN / per room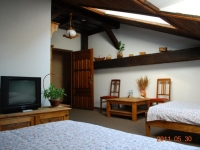 City: Ełk
Type: Guesthouses
The guest-house "Grazyna" is situated in the middle of Masuria, in Elk. It is situated nearby the lake called Elk. The guest-house's surroundings are clear, beautiful lakes, rivers, forests and wonderful...
From 110 PLN / per room
Olecko
(~24km from Stare Juchy)
We would like you to visit Olecko and stay in our hotel KrystJan. If you like masurian scenery, enjoy resting in peacefull athmosphere, hotel KrystJan is an ideal place for you. The hotel has 57 bedrooms...
From 70 PLN / per room
Kruklanki
(~24km from Stare Juchy)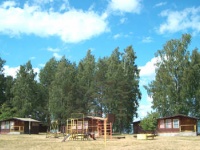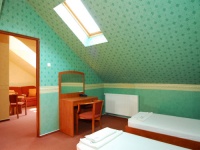 If you are an enthusiast of lakes and forests, you are more than welcome in The Holiday Center "Helena". It is situated in a picturesque part of Poland called Mazurian District. The holiday center "Helena"...