Home

»

warmińsko-mazurskie

(81)

»

Sorkwity

(2)
On-line booking
Types of accommodation
Accommodations in Sorkwity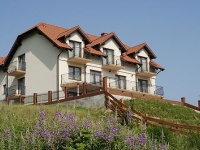 City: Sorkwity
Type: Guesthouses
The Gieland Guest-House is a newly-built object that features high standard and traditional architecture. Its location guarantees silence and calmness during your holiday, and the lake's nearness makes...
Stary Gieląd
(~0km from Sorkwity)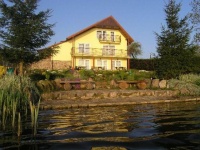 Mrągowo
(~11km from Sorkwity)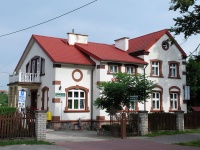 City: Mrągowo
Type: Guesthouses
We invite you to Mrągowo. In periphery of Mragowo, between Czos and Juno Lake, there is a Hotel Gosciniec Mazurski that gives you a possibility to spend a great holiday in Mazury region. We offer single...
From 90 PLN / per room
City: Mrągowo
Type: Guesthouses
Welcome to Zielony Domek hidden in old trees' boughs next to Juno Lake in Mrągowo. A wooden house, built in 1937, former Rybaczówka - a fishing farm house, was reconstructed with the preservation of...
From 70 PLN / per room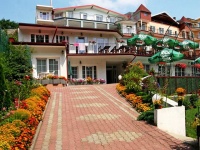 Our hotel is located directly by the coast line of Lake Czos. The hotel premises are separated from the lake solely by an illuminated pedestrian and bicycle promenade leading to the city centre. Hotel...
From 95 PLN / per room
Piecki
(~15km from Sorkwity)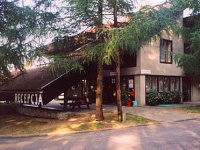 Biesówko
(~21km from Sorkwity)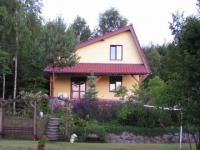 Zełwągi
(~24km from Sorkwity)