On-line booking
Types of accommodation
Hostels in Sopot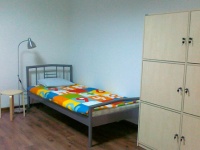 Och! Hostel in Gdynia, offers cheap accommodation in a house in the city center. This is a beautifully renovated building where you can feel the atmosphere of prewar Gdynia. The Och! Hostel is anywhere...
From 45 PLN / per person
Gdańsk
(~11km from Sopot)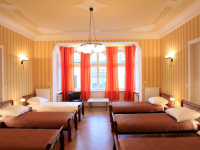 d'ART HOSTEL is located in the tenement house that dates back to the turn of 19th and 20th century in Gdańsk Wrzeszcz downtown. Eclectic interior décor of the hostel is harmonized with the nature of...
From 79 PLN / per person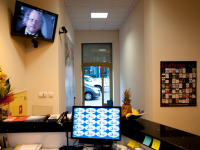 3 City Hostel is a new hostel in Gdańsk with an excellent location: 200 metres from the main railway and coach stations and a short walk away from Gdańsk Old Town. It offers hotel quality at a hostel...
From 25 PLN / per person