Home

»

podkarpackie

(48)

»

Sanok

(2)
On-line booking
Types of accommodation
Accommodations in Sanok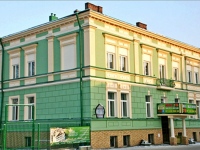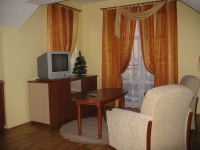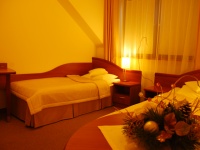 The Szelc's Hotel is situated on the main ring road of the Bieszczady Mountains in a picturesque town – Lesko, which is called 'The Gate of the Bieszczady Mountains'. It is a perfect place to set...
From 120 PLN / per person
Łukowe
(~14km from Sanok)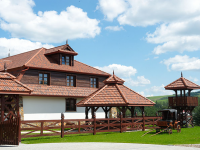 Brzozów
(~20km from Sanok)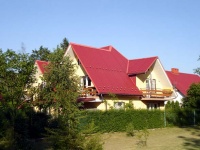 Polańczyk
(~25km from Sanok)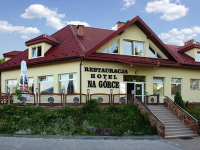 "Na Górce" is family-run hotel in the spa town of Polańczyk, Solina Lake in Bieszczady. Hotel rooms and restaurant offer a picturesque view of Lake Solina and the surrounding Bieszczady Mountains. Calm,...
From 150 PLN / per room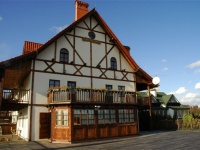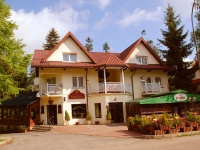 City: Polańczyk
Type: Guesthouses
Welcome to the Korona Pension situated in the spa town Polańczyk in Bieszczady. Our guesthouse is a three star hotel located on a picturesque promontory surrounded Polańczyk Zdrój Solina Reservoir water...
From 65 PLN / per person