On-line booking
Types of accommodation
Villas in Rewa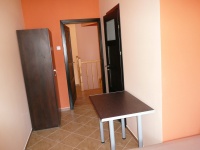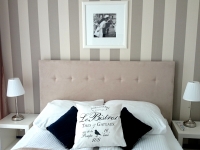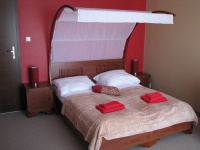 Villa Akacja is located in a beautiful district of Gdynia, close to Sopot - Orłowo, just by the seaside, nearby the picturesque Cliff in Orłowo, neighbouring the oldest pier in Europe.
From 150 PLN / per room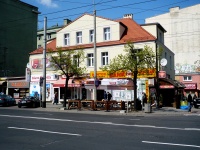 Willa Julia is New opened villa and it is located in the heart of Gdynia's downtown. We are offering 5 high standard apartments with fully equipped kitchenware. We have next 6 apartments in preparations....
From 130 PLN / per room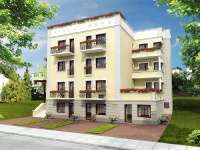 We are pleased to invite you to Villa Gdynia uniquely situated in one of the most stunning districts of Gdynia At Your disposal we have single and double room, or double with high standard. In each...
From 180 PLN / per room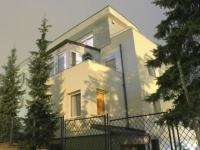 Władysławowo
(~18km from Rewa)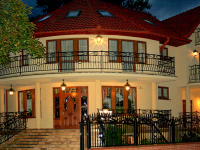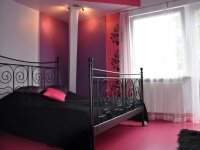 We are inviting to our cozy Villa in one of prettier Sopot districts. We offer 15 rooms 2-3 personal with bathrooms, equipped in mini refrigerator, electric kettle, TV cable and free Internet. A good home...
From 170 PLN / per room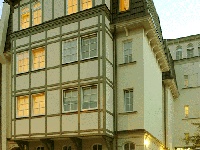 The quiet and cosy Willa Marea is an 18-rooms hotel placed very close to the beach. Well-equipped, stylish interior and domestic atmosphere will assure you a comfort stay in Sopot-one of the most famous...
From 200 PLN / per room