On-line booking
Types of accommodation
Guesthouses in Rewa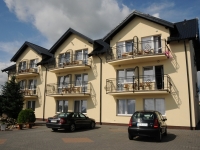 Władysławowo
(~18km from Rewa)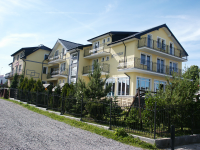 City: Władysławowo
Type: Guesthouses
Guesthouse "Wojciech" is located in the summer resort Wladyslawowo at the base of Hel Peninsula. Situated far from busy streets, just 0,6 km from city center and less than 1 km from the sea and beautiful,...
From 55 PLN / per person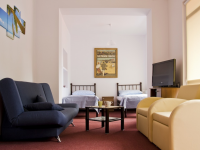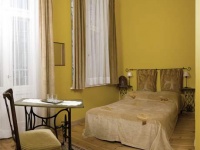 City: Sopot
Type: Guesthouses
"EDEN" is located in Sopot, ul. Ks.A. Kordeckiego 4 / 6 since 1908. Built by the architect Adolf Bielfedta to order Sopot company Wermuth & Arndt, trudniacej August hadlem real estate. Soon the building...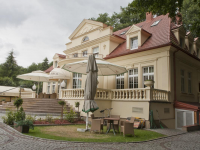 Jastrzębia Góra
(~25km from Rewa)