On-line booking
Types of accommodation
Guesthouses in Poznań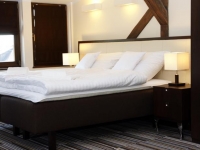 City: Poznań
Type: Guesthouses
In our house you will find 10 spacious, elegantly furnished, comfortable rooms, fully equipped to provide you with a maximum comfort of leisure. Comfortable, wide beds, LED HD televisions, access to fast...
From 240 PLN / per room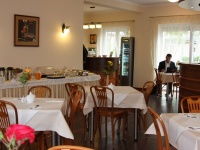 City: Poznań
Type: Guesthouses
Hotel FENIKS is situated near the city centre and the World Trade Centre next to the road heading towards Wroclaw and the A2 motorway in quiet and green place. This is an excellent venue for work and...
From 130 PLN / per room