On-line booking
Types of accommodation
Hotels in Polańczyk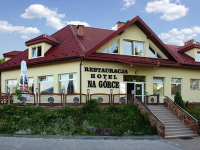 "Na Górce" is family-run hotel in the spa town of Polańczyk, Solina Lake in Bieszczady. Hotel rooms and restaurant offer a picturesque view of Lake Solina and the surrounding Bieszczady Mountains. Calm,...
From 150 PLN / per room
Lesko
(~12km from Polańczyk)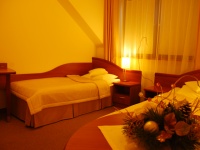 The Szelc's Hotel is situated on the main ring road of the Bieszczady Mountains in a picturesque town – Lesko, which is called 'The Gate of the Bieszczady Mountains'. It is a perfect place to set...
From 120 PLN / per person
Łukowe
(~14km from Polańczyk)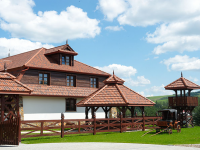 Sanok
(~25km from Polańczyk)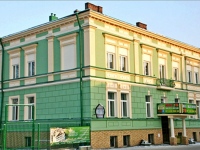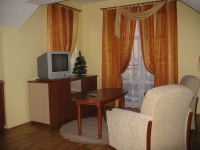 Wetlina
(~25km from Polańczyk)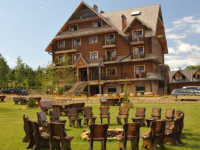 Hotel "CARPATIA Bieszczadzki Gosciniec" was created as a result of true and passionate love of Bieszczady. I hope you won't feel offended by some private stuff I'm going to use here my guest, but the...
From 150 PLN / per room