On-line booking
Types of accommodation
Hotels in Płock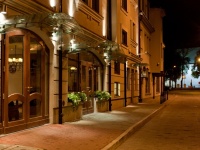 If you look for an exceptional hotel in Plock, we invite you to the unique place for the reasons of climate and atmosphere – Tumski Hotel. It is situated on the Vistula River embankment what guarantees...
From 340 PLN / per room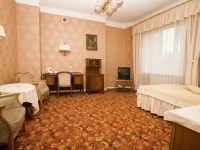 Our quiet and spacious hotel that offer single, double rooms and suites - altogether 100 vacancies live up to your expectations at cheap price. In bright, elegant furnished, well-equipped rooms, we offer...
From 100 PLN / per room