On-line booking
Types of accommodation
Hotels in Piasek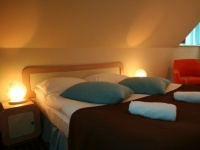 We are pleased to invite you to the recently opened three-star Styl70 Hotel. It is situated in Piasek, near Pszczyna ("A Pearl of the Upper Silesia"), in the vicinity of the motor road (DK1) connecting...
From 130 PLN / per room
Tychy
(~13km from Piasek)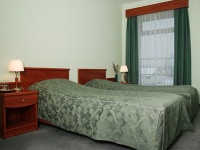 The AROS Hotel is conveniently situated near the intersection of national road No 1 Gdańsk-Łódź-Częstochowa-Tychy-Bielsko – Biała-Cieszyn and road No 44 connecting Cracow-Oświęcim-Tychy-Mikołów-Gliwice....
From 160 PLN / per room
Bielsko-Biała
(~22km from Piasek)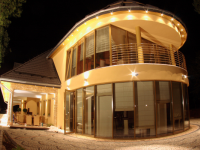 City: Bielsko-Biała
Type: Hotels
Sahara Hotel in Bielsko-Biała was designed for the most demanding Guests who want to spend time in nice atmosphere. The Hotel is situated in the capital of Podbeskidzie at the foot of Szyndzielnia. Elegant...
From 205 PLN / per room