Home

»

opolskie

(13)

»

Opole

(4)
On-line booking
Types of accommodation
Accommodations in Opole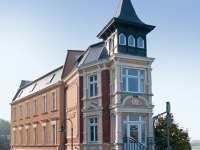 We would like to invite you to our hotel. Running a restaurant for twelve years, we have been gathering information from our guests about things they like or dislike in hotels all around the world. On...
From 250 PLN / per room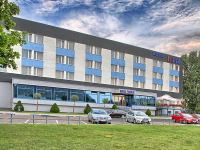 For over 16 years now "Hotel Festival" has been run by the same owners. This lovely three-star hotel has got a great location. Situated just outside of the City Centre becomes popular destination for...
From 269 PLN / per room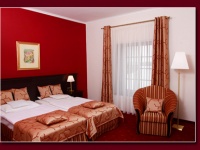 Ladies and Gentlemen. Let us introduce "Hotel Piast" to you. This antique building was completely renovated in 1996 and as active hotel is placed on "Pasieka" island. Due to it's location it is found the...
From 249 PLN / per room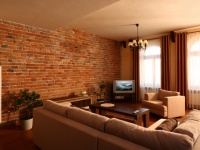 City: Opole
Type: Apartments and Flats for rent
Złota Nić apartments are situated in a renovated XVIIIth century, vintage town house, in strict centre of Opole city, just 150 m from square market. We offer modern, comfortable apartments, with fully...
From 249 PLN / per room
Pustków
(~17km from Opole)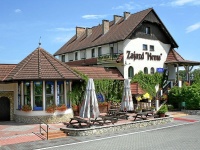 City: Pustków
Type: Road Houses
It's hard to find suitable inn in the midst of the rest. Maybe THE HEMA INN, which is situated in Malapanew valley, is place where you can get some rest and break off from your everyday routine and problems. ...
From 100 PLN / per room
Izbicko
(~19km from Opole)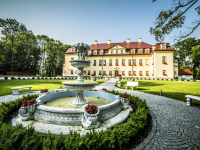 Niemodlin
(~21km from Opole)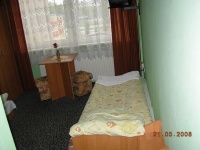 Krasiejów
(~22km from Opole)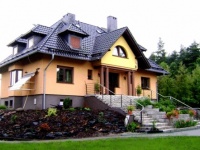 Bierdzany
(~23km from Opole)