Home

»

mazowieckie

(47)

»

Nowe Opole

(1)
On-line booking
Types of accommodation
Accommodations in Nowe Opole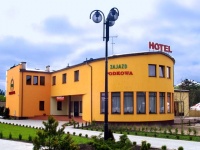 City: Nowe Opole
Type: Road Houses
Zajazd Podkowa invites you to the hotel and restaurant. We also with pleasure take care of organisation and preparation of occasional parties and events. Modern style of the interior supplemented by natural...
From 100 PLN / per room
Siedlce
(~7km from Nowe Opole)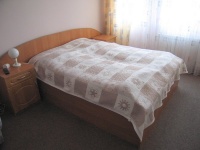 The Hotel Hetman has modernized and functional rooms (double, twice, triple) equipment with TV's, phone's and wireless internet access. We've made big effort to make the inside relaxed atmosphere and the...