Home

»

warmińsko-mazurskie

(81)

»

Miłomłyn

(2)
On-line booking
Types of accommodation
Accommodations in Miłomłyn
City: Miłomłyn
Type: Castles, Courts, Palaces
The hotel is located in a 17-hectare park and is one of the most beautiful historic buildings in the Warmia and Mazury region. Set over one of the cleanest Polish Lakes "Kocioł" is an oasis of peace and...
From 100 PLN / per room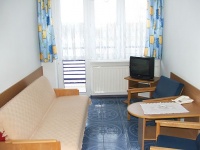 Ostróda
(~11km from Miłomłyn)
Morąg
(~17km from Miłomłyn)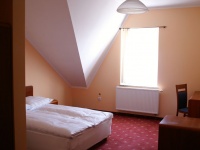 Stare Jabłonki
(~18km from Miłomłyn)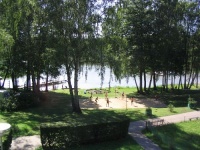 Małdyty
(~18km from Miłomłyn)
City: Małdyty
Type: Road Houses
Welcome in Kłobuk's net. There is already 20 years passing, as Kłobuk, regional tricky devil, has settled itself in our property, becoming our kindly ghost, making the climate of our interiors one of...
From 100 PLN / per room
Gulbity
(~21km from Miłomłyn)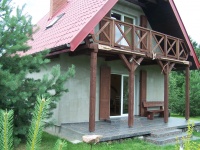 Iława
(~25km from Miłomłyn)