On-line booking
Types of accommodation
Hotels in Lublin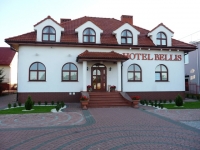 We are pleased to give at your disposal Hotel Bellis, which is designed to make our Guests feel safe and comfortable. During development of the Hotel we were guided by timeless ideals: simplicity of form...
From 95 PLN / per room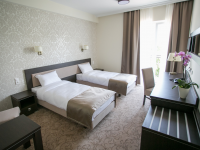 The Luxor Hotel is located at Warszawska Avenue in Lublin. In the first half of 2012 we will give 24 three star rooms at your disposal. In the next half year the next 20 rooms will be waiting for you. In...
From 170 PLN / per room