Home

»

dolnośląskie

(78)

»

Leśna

(1)
On-line booking
Types of accommodation
Accommodations in Leśna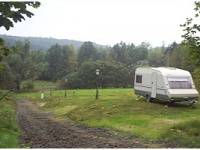 Zloty Potok Resort offers a camping place with the possibility of renting caravans. The camping is connected to electricity and water, and has an access to bathrooms with toilets and showers (2 x Female,...
From 40 PLN / per person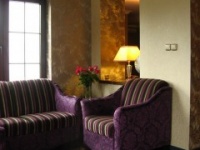 The "Łużycki" Motel is a comfortable modern facility of a high standard. It is ideally situated directly at the Zgorzelec- Jelenia Góra route. It is one of the prettiest and most comfortable facilities...
From 120 PLN / per room
Świeradów Zdrój
(~13km from Leśna)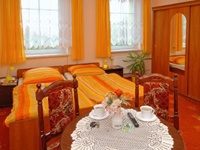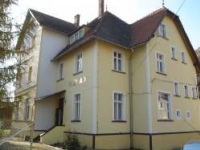 Lubomierz
(~17km from Leśna)