Home

»

warmińsko-mazurskie

(81)

»

Kruklanki

(2)
On-line booking
Types of accommodation
Accommodations in Kruklanki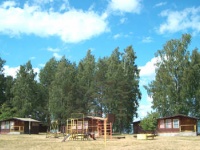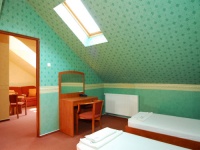 If you are an enthusiast of lakes and forests, you are more than welcome in The Holiday Center "Helena". It is situated in a picturesque part of Poland called Mazurian District. The holiday center "Helena"...
Giżycko
(~11km from Kruklanki)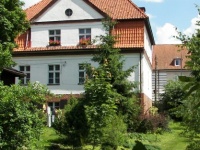 Rydzewo
(~17km from Kruklanki)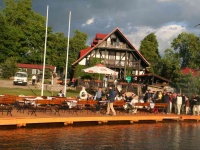 City: Rydzewo
Type: Wedding Houses
Our Inn is situated in village Rydzewo, 17 km from the central city of the Mazurian Lake Area - Gizycko. Inn "At the Black Swan" is a unique restaurant-museum on Mazury. The Inn and a campsite nearby make...
From 165 PLN / per room
Węgorzewo
(~18km from Kruklanki)
The main value of the camping is a clear water, good conditions for water sports and walking- and bicycle trips. Our Motto are the professional service and solidity. Camping is opened from 01. Mai to...
From 35 PLN / per person
Stare Juchy
(~24km from Kruklanki)