On-line booking
Types of accommodation
Guesthouses in Kraków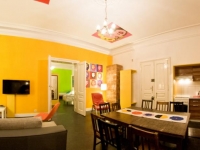 City: Kraków
Type: Guesthouses
Pokoje Bagatela Stare Miasto is located in the heart of Old Town district next to Old Synagogue, Isaac Synagogue (Synagoga Izaaka) and Ethnographic Museum (Muzeum Etnograficzne). Important information Check-In:from...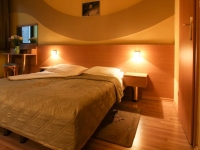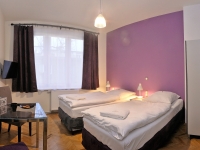 City: Kraków
Type: Guesthouses
Bed and Breakfast Cybulskiego Guest Rooms are located in a quiet, safe street behind the Austrian Consulate - just 600 metres from Rynek, the main Market Square. It's such a convenient location that you...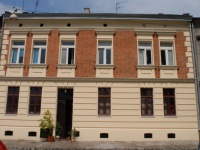 City: Kraków
Type: Guesthouses
Run by an artistic family The PIANO Guest House is located in a quiet area within about 15-minute walking distance from the Main Square (Rynek Główny). We offer our guests double and triple rooms with...
From 99 PLN / per room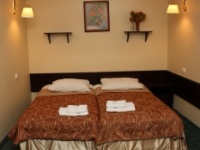 City: Kraków
Type: Guesthouses
We invite You to our pension Stańczyk - nice and cheap accommodation in Krakow. We offer you 40 places in 1,2,3,4,6,8 bedded rooms with bathrooms. The Stańczyk Pension is at the Kalwaryjska street in...
From 90 PLN / per room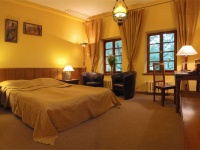 City: Kraków
Type: Guesthouses
The Dom Casimi location is extremely convenient for all the visitors to Cracow. It is situated in the heart of Kazimierz (Casimi in Latin), which was established by the Polish king Kazimierz [Casimir the...
From 150 PLN / per room
Wieliczka
(~12km from Kraków)
City: Wieliczka
Type: Guesthouses
Villa ,, Relaks" in Wieliczka invites you to the charming village, located right next to Krakow. We are pleased to welcome tourists from different parts of Poland, as well from all over the world, since...
From 35 PLN / per person