Home

»

pomorskie

(131)

»

Kościerzyna

(1)
On-line booking
Types of accommodation
Accommodations in Kościerzyna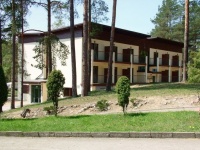 City: Kościerzyna
Type: Resorts
The Holiday Resort, Hotel is one of the biggest holiday resorts in our region which are open all the year round. Szarlota- the most expansive holiday resort belonged to Polish Ocean Lines in the past,...
From 35 PLN / per person
Wąglikowice
(~9km from Kościerzyna)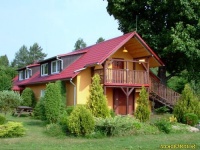 Ostrzyce
(~17km from Kościerzyna)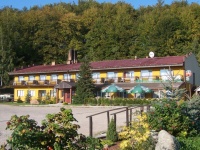 City: Ostrzyce
Type: Guesthouses
"U Stolëma" is a Pension in Ostrzyce, located immediately on the scenic Lake Ostrzyckie, in the middle of the Kashubian Natural Landscape Park. Ostrzyce is a village situated in the neighbourhood of the...
From 140 PLN / per room
Dziemiany
(~18km from Kościerzyna)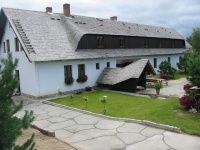 Sulęczyno
(~18km from Kościerzyna)