On-line booking
Types of accommodation
Spa & Wellness Resorts in Kołobrzeg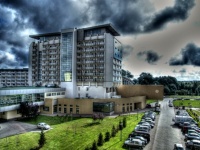 City: Kołobrzeg
Type: Spa & Wellness Resorts
The resort lies among green areas, approx. 50 m from the sandy beach, at the verge of the spa park. It is a perfect place for those who value family vacations, relax and active leisure at the seaside,...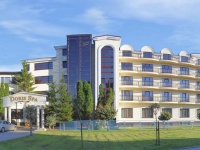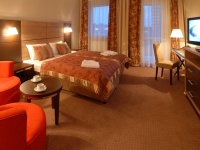 City: Kołobrzeg
Type: Spa & Wellness Resorts
Aquarius Spa***** is a comfortable hotel, situated 280m from the beach and surrounded by wide seaside park. All this will make your holiday great. Due to the Hotel's location, you don't even have to leave...
Ustronie Morskie
(~11km from Kołobrzeg)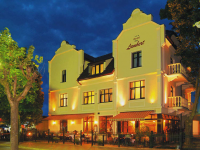 City: Ustronie Morskie
Type: Spa & Wellness Resorts
Hotel by the sea "Villa Lambert***Kur & Spa" is located 60 m from the sea, in the centre of a picturesque town and curative zone of Ustronie Morskie, surrounded with pine forest, just 12 km from Kołobrzeg. To...
From 140 PLN / per room