Home

»

dolnośląskie

(79)

»

Kletno

(1)
On-line booking
Types of accommodation
Accommodations in Kletno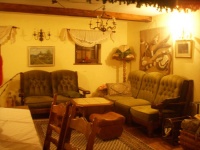 Stronie Śląskie
(~4km from Kletno)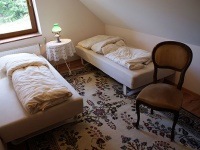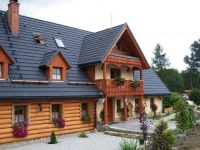 City: Stronie Śląskie
Type: Guesthouses
We are happy to invite you to a comfortable pension in polish mountains, in a small village called "Stara Morawa", which is next to "Stronie Śląskie" in the Klodzko Valley. Here, in a cozy and...
From 80 PLN / per person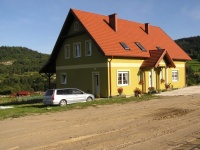 Międzygórze
(~6km from Kletno)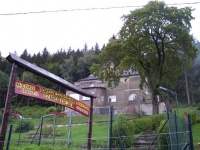 Lądek Zdrój
(~9km from Kletno)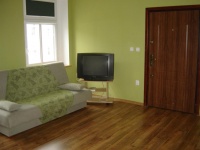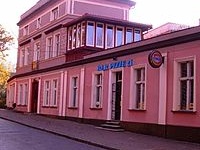 Bystrzyca Kłodzka
(~15km from Kletno)
Niemojów
(~23km from Kletno)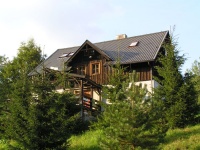 City: Niemojów
Type: Agritourism
We'd like to invite you to Karasiówka agrotourism farm located right at the heart of Orlickie Mountains. A cabin in the village: 1 double room, and 2 4-person rooms ideal for spending quality time with...
From 40 PLN / per person