Home

»

wielkopolskie

(76)

»

Kalisz

(2)
On-line booking
Types of accommodation
Accommodations in Kalisz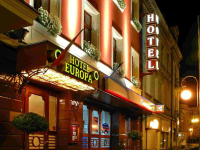 We have created the new image of Europa Hotel on the basis of the old tradition dated from 1799 and the hotel became famous for cultivating Polish hospitality and European standard. Experienced management...
From 150 PLN / per room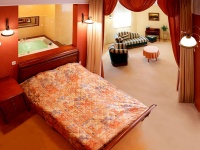 We invite to Kalisz, the oldest city in Poland with the tradition of over 1800 years. In the times when the city was a crucially important place for the Amber Track, which connected the Rome empire and...
From 170 PLN / per room
Ostrów Wielkopolski
(~22km from Kalisz)