On-line booking
Types of accommodation
Hotels in Gorzów Wielkopolski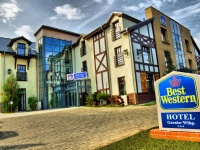 City: Gorzów Wielkopolski
Type: Hotels
We can put at our guest disposal Best Western Hotel with pleasure. BW Gorzów Wlkp is located centrally in the city centre . The biggest shopping mall and main train station are within walking district....
From 190 PLN / per room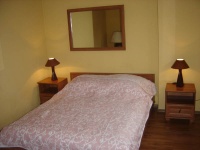 City: Gorzów Wielkopolski
Type: Hotels
We would like to invite You to the "Mill", which is situated close to the river Kłodawa. The origin of the "Mill" are considered for the year 1897 when the object was owned by Albert and Pikus...
From 150 PLN / per room