On-line booking
Types of accommodation
Villas in Gdańsk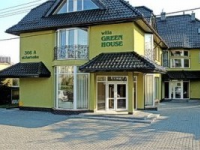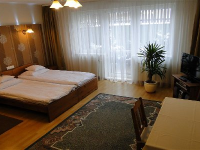 Welcome to our villa situated just 1.5 kilometers from the Old Town of Gdansk. Villa Jolanta is located away from street noise, yet almost in the heart of the city. You will find in it a friendly, homely...
From 170 PLN / per room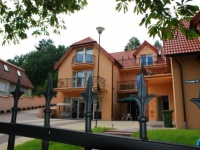 We are happy to invite you to newly opened Villa Nad Potokiem, situated in the Tricity Landscape Park protection zone in Gdańsk, ul. Potokowa 21. The Villa is conveniently located. It is close both to...
From 120 PLN / per room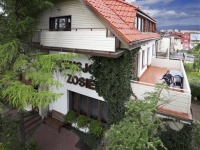 Villa Zosienka is situated 2 km from the Old Town, near cinemas, theaters, museums, offices, shopping centers and restaurants. We have 1,2,3 and 4-person comfortable rooms. All rooms have bathrooms...
From 100 PLN / per room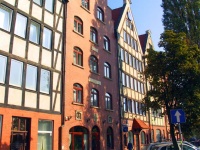 The White Lily is the perfect place for both work and leisure, an ideal hideaway for those who love peace and quiet. The White Lily is situated in a terrace of apartment-houses: a perfect example of...
From 150 PLN / per room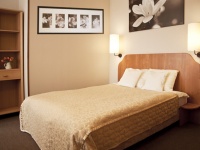 Villa Anna the best accommodation in Gdańsk. Looking for a friendly place to rest in Gdańsk? Not some hotel but Villa Anna will provide you the comforts you have always had in mind. Villa Anna is...
From 140 PLN / per room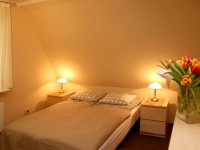 Villa Stratus is a newly opened guest house situated in a quiet and peaceful district of Gdansk. There is a forest, a sports field and a tennis court not far from the pension. We offer single, double,...
From 150 PLN / per room
Sopot
(~11km from Gdańsk)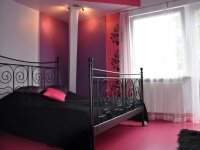 We are inviting to our cozy Villa in one of prettier Sopot districts. We offer 15 rooms 2-3 personal with bathrooms, equipped in mini refrigerator, electric kettle, TV cable and free Internet. A good home...
From 170 PLN / per room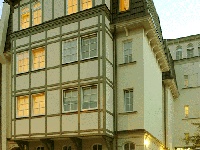 The quiet and cosy Willa Marea is an 18-rooms hotel placed very close to the beach. Well-equipped, stylish interior and domestic atmosphere will assure you a comfort stay in Sopot-one of the most famous...
From 200 PLN / per room
Gdynia
(~20km from Gdańsk)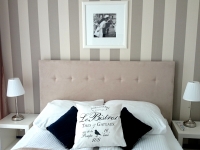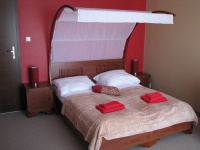 Villa Akacja is located in a beautiful district of Gdynia, close to Sopot - Orłowo, just by the seaside, nearby the picturesque Cliff in Orłowo, neighbouring the oldest pier in Europe.
From 150 PLN / per room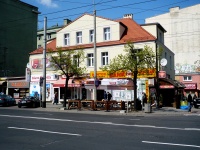 Willa Julia is New opened villa and it is located in the heart of Gdynia's downtown. We are offering 5 high standard apartments with fully equipped kitchenware. We have next 6 apartments in preparations....
From 130 PLN / per room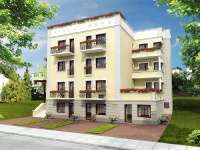 We are pleased to invite you to Villa Gdynia uniquely situated in one of the most stunning districts of Gdynia At Your disposal we have single and double room, or double with high standard. In each...
From 180 PLN / per room