Home

»

zachodniopomorskie

(75)

»

Darłowo

(3)
On-line booking
Types of accommodation
Accommodations in Darłowo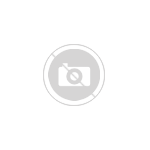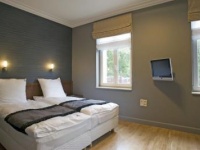 Hotel Apollo placed on a beach in the heart of Eastern Darłówko, surrounded by walking park with a stylized fountain. Restored object of cameral character, possessing 16 air- conditioned, comfortable...
From 120 PLN / per room
Darłówko
(~2km from Darłowo)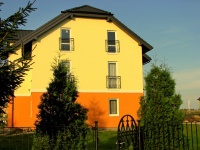 Dąbki
(~7km from Darłowo)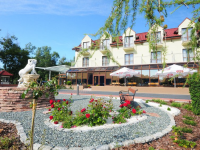 Jarosławiec
(~15km from Darłowo)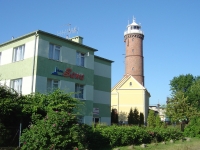 City: Jarosławiec
Type: Spa & Wellness Resorts
At your disposal there are 45 triple rooms, 72 double rooms, 6 singlerooms, 3 twin double roomsand 2 Junior Suite rooms. The rooms are decorated in a modern and cozy style. For your comfort rooms in thehotel...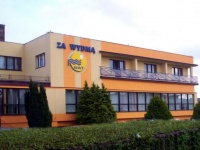 City: Jarosławiec
Type: Resorts
Jarosławiec is a beautiful town in Zachodniopomorskie Province located in the very centre of the middle coast, between Ustka and Darłowo. One of the characteristic features of this place is a cliff...
From 50 PLN / per person
Łącko
(~16km from Darłowo)