Home

»

pomorskie

(131)

»

Czarna Dąbrówka

(1)
On-line booking
Types of accommodation
Accommodations in Czarna Dąbrówka
Sulęczyno
(~19km from Czarna Dąbrówka)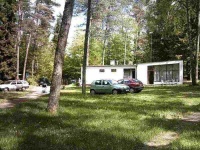 Bytów
(~21km from Czarna Dąbrówka)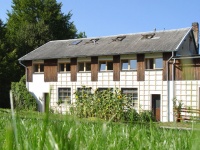 City: Bytów
Type: Agritourism
The 'Lobelia' farm is situated among forests and lakes of terminal moraine what makes the shapes of the land very varied. Over a radius of 4 kilometres there are 7 lakes, most of which is of the type where...
From 80 PLN / per room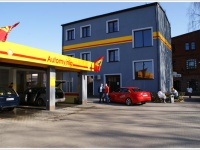 Lębork
(~24km from Czarna Dąbrówka)
City: Lębork
Type: Road Houses
"Zajazd Kaszubski" (Kashubian Inn) at Lubowidz near Lebork on the E-28 Highway (Szczecin - Gdansk) 6 kilometres off the town of Lebork in the direction of Gdansk, situated on forest skirt near the Lake...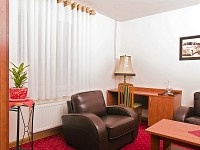 Vega is a modern facility equipped holiday and characterized according to the latest trends in hotel industry in the world. With comfortable rooms and suites and a restaurant renowned for its good cuisine...
From 150 PLN / per room