On-line booking
Types of accommodation
Guesthouses in Cieszyn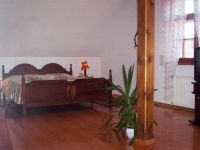 City: Cieszyn
Type: Guesthouses
The Guest House "Pod Kurantem" is the only one hotel, which is in the centre of the town. We cordially invite you to be our guest 24 hours for 7 days in a week. In our offer we have single, double and...
From 130 PLN / per room
Ustroń
(~13km from Cieszyn)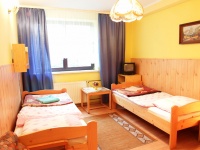 Brenna
(~19km from Cieszyn)
Wisła
(~20km from Cieszyn)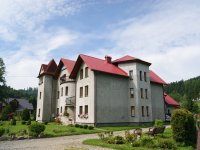 City: Wisła
Type: Guesthouses
"Słoneczny Gród" is located in the picturesque valley of Wisła Głębce in Silesian Beskid approximately three kilometers from the center of Wisła. The guest house offers 45 beds, the rollaway...
From 130 PLN / per room