On-line booking
Types of accommodation
Hotels in Białystok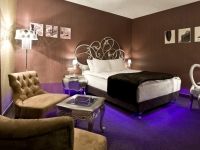 Hotel 3 Trio - a modern and comfortable hotel in Białystok, excellently located only 5 mins away from the city centre, in a quiet and peaceful part of the city. Recommended especially during business...
From 200 PLN / per room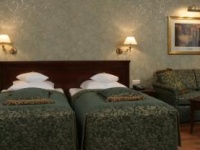 HOTEL BRANICKI **** is a first class hotel reflecting the atmosphere of pre-war Bialystok and the tradition of "Ritz" Hotel. The Hotel is located in a quiet part of the city centre enabling fast access...
From 256 PLN / per room