Home

»

podlaskie

(12)

»

Białystok

(4)
On-line booking
Types of accommodation
Accommodations in Białystok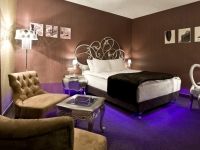 Hotel 3 Trio - a modern and comfortable hotel in Białystok, excellently located only 5 mins away from the city centre, in a quiet and peaceful part of the city. Recommended especially during business...
From 200 PLN / per room
Villa Tradycja joins elegance, modernity and friendly atmosphere. This is a new rich equipped place, which unique decoration delights with its style and unique climate encourages visiting it again and...
From 150 PLN / per room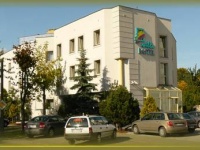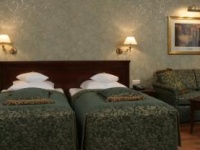 HOTEL BRANICKI **** is a first class hotel reflecting the atmosphere of pre-war Bialystok and the tradition of "Ritz" Hotel. The Hotel is located in a quiet part of the city centre enabling fast access...
From 256 PLN / per room
Kleosin
(~5km from Białystok)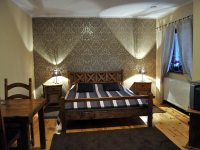 City: Kleosin
Type: Spa & Wellness Resorts
SPA centre "Zdrojówka" is situated at the edge of the forest, in the neighbourhood of four ponds. This beautiful, let's say magical place attracts Guests willing to rest in the bosom of nature. If you...
From 140 PLN / per room